Are you gayming enough?
Every 1st and 3rd Tuesday at PRIK from 19:30!
Spuistraat 109, 1012 SV Amsterdam
ReRoll Works proudly presents: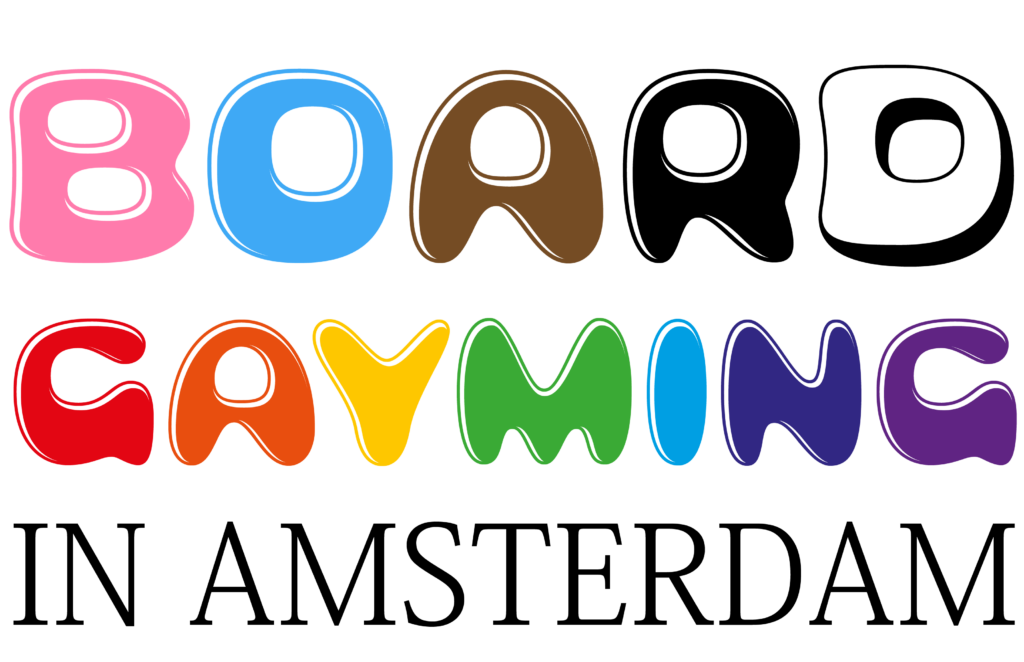 An open board gaming event for the LGBTQ+ community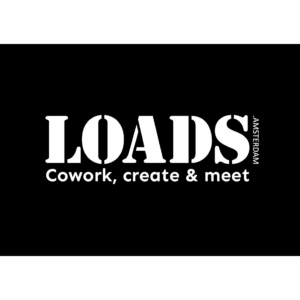 XL Gayming monthly on rotating Sat/Sun
from 13:00!
Tt. Melaniaweg 2, 1033 ST Amsterdam
How it works
Choose when to play
We host sessions twice per month @PRIK and monthly XL Gayming @NDSM
Tables open at:
19:00 @ PRIK
13:00 @ XL Gayming
Select your preferred game*
We've got a growing collection of games and always looking to get more.
If you're interested in something not on the list, drop us a message.
Reserve your seat
Reserving your seat costs:
€3 @ PRIK
€6 @ XL Gayming
Please turn up on time.
*We'll do our best to get you playing the game you choose, but it may not always be possible. You may choose to only play your selected game and we'll inform you 24h before the event and offer you a refund or voucher for the next event if your chosen game is unavailable.
About the event
Loads of people love playing board games, but not everyone has people around they can play with.
We've created a space where you can enjoy the hobby and meet new friends.
Whether you're a board game enthusiast or just like the idea of playing some games, you're absolutely welcome.
Games are introduced in English and you don't need to have played before to join in.
We ask for players to reserve seats for games so everyone who wants to, will get the chance to play.
Feel free to drop in even if you've not reserved a space and it's likely we'll be able to get you into a game.
Can't wait to see you at the next event!